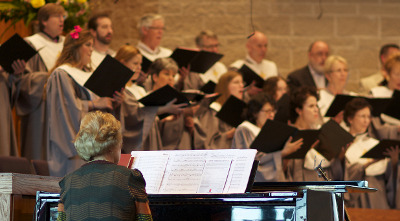 Page 2 of 3
4. Preaching is longer. I will soon be in the process of gathering this data to make certain the objective research confirms the anecdotal information.
5. "Multi" is normative. Most congregants 20 years ago attended a Sunday morning worship service where no other Sunday morning alternatives were available. Today, most congregants attend a service that is part of numerous alternatives: multiservices, multicampuses, multisites and multivenues.
6. Attendees are more diverse. The Duke study noted the trend of the decrease in the number of all-white congregations.
Great Resources to help you excel in 2019! #1 John Eckhardt's "Prayers That..." 6-Book Bundle. Prayer helps you overcome anything life throws at you. Get a FREE Bonus with this bundle. #2 Learn to walk in the fullness of your purpose and destiny by living each day with Holy Spirit. Buy a set of Life in the Spirit, get a second set FREE.